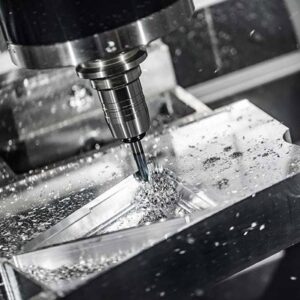 Rayburn Plastics: Not just plastics.
As many will know, Rayburn's official company name is Rayburn Plastics Ltd and for many years Rayburn prided itself on being a niche manufacture of plastic components, but for the past sixty years, we have developed a wide ranch of other capability's, such as machining metals, foams, glass epoxy, Insulation and moldings.
Aerospace aluminum
One area which we have excelled in greatly in the past few years is aluminum components for the Aerospace industry, this innervation has also gone hand in hand with our advancements in CNC technology.
Lesser-known services
Rayburn's reputation for providing fully accredited CNC machining has soared in the past decade but there are a hand-full of services that Rayburn offers that are lesser-known, including: spray booth varnishing, foam components, areas of assembly and material supplier.
Next Week!
In next week's blog, we will be looking at five strange ways to cut through steel.