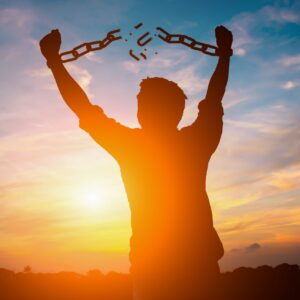 Rayburn on Freedom day!
With the Covid pandemic reaching two years, it is undoubtedly a relief to finally being seeing the beginning of the end, although we are still maintaining out strike Covid safety restrictions, namely temperature checking, hand sanitizing and hygiene notifications on a regular basis.
One sector we are keen to see back on its feet is the aerospace industry and with both publish and military aerospace companies slowly opening up their doors we have no doubt that in the coming years they will recover stronger than ever.
Next Week!
Next Week we will be taking a closer look at how the pandemic has effected the manufacturing industry.