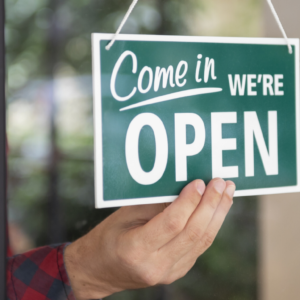 The pandemics effect on the manufacturing industry.
As with everyone, we at Rayburn are keeping our fingers crossed that we have seen the last of global lockdowns and with so meny hard working manufacturing companys going under in the last year, now is crucial time for so meny in the trade.

We are optimistic that the Aerospace industry in particular will return to form within the next year or so (if not six months).
On the power generation side, in all truth the pandemic seemed to not slow this secor down at all, comparatively.

Next Week!
Next Week we will be looking at the future of Aerospace